I thought my prayers were answered, but I was wrong. Issac, who was one of Jacks most trusted spoke, How can she help us?
Swimming- May 23,2008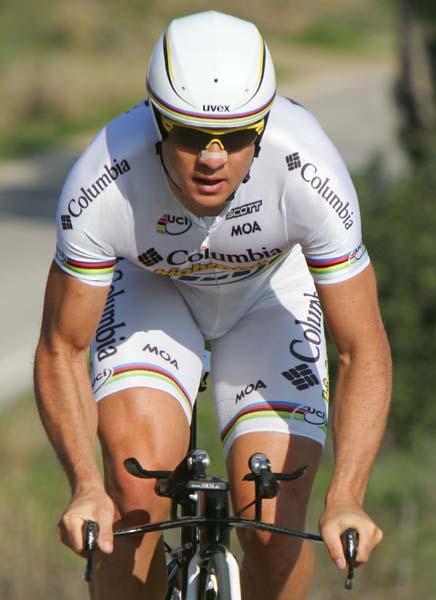 May 23rd, 2008 1:11 pm
Today my son Stephen and I woke up at 6am in the morning and went swimming at the YMCA. I really enjoyed it and think Stephen did too. He practiced all strokes and his times were (26sec-free, 33-back, 40, breast and 45-butterfly) We honestly think that the Y pull is lengthier but the life guard said it was 25 yards. So anyway we shall see what happens tomorrow.
But the main thing is we went and practiced and felt great!